Proin at libero auctor augue elementum ultrices ut eget odio. Donec posuere, tellus sit amet maximus finibus
Cras ut odio ut metus sodales faucibus ac ut ipsum. Mauris scelerisque commodo ex quis fringilla
Sed vel eros nec erat eleifend vestibulum. Nulla sit amet metus at libero ullamcorper lacinia. Nulla ut elit pharetra
Sed aliquam, tortor eget mattis luctus, nisi sem viverra justo, ut malesuada mi justo eu tortor. Mauris et odio quis enim
Lorem ipsum dolor sit amet, consectetur adipiscing elit. Cras convallis purus eget tell mollis molestie
Sed a metus eu enim hendrerit fermentum. Praesent pretium pharetra dictum. Etiam at efficitur lorem, vel lobortis dolor.
Vestibulum ante ipsum primis in faucibus orci luctus et ultrices posuere cubilia. Proin sed laoreet urna
In eget augue lacinia donec vitae pulvinar nisi. Phasellus ut hendrerit justo. Phasellus volutpat enim vel augue scelerisque
Keď sa povie víno, väčšine ľudí napadne Francúzsko, Kalifornia, Austrália, Čile… ale Švajčiarsko? Áno, Švajčiarsko. Dôvtipní Švajčiari, hoci nie sú najznámejší svojimi ročníkmi, vytvárajú množstvo lahodných vín, ktoré si radšej nechávajú pre seba.
Chalupa v Smiss Alpách je skvelou voľbou pre vianočnú dovolenku s komfortom butikového hotela. Táto moderná chata sa nachádza len niekoľko minút od centra stanice a je situovaná na vrchole hory s úchvatným výhľadom na Pointe de Nyon a samotné Morzine.
Táto elegantná chata postavená v tradičnom savojskom štýle dokonale spája rustikálny šarm s moderným dizajnom a ponúka nádherný výhľad na Mont Blanc z otvoreného obývacieho/jedálenského priestoru. Nemôžete však zostať stále doma, môžete sa vybrať na našu dychberúcu prehliadku vrtuľníkom.
We came for the first time to saas fee and we had a great time in this amazing house! We had everything inside. The house was very clean And very comfortable. Thank you for a very pleasant stay!
climber
Alpen House is a beautiful welcoming chalet, near the slopes. The personal was helpful and replied promptly to all the questions. Very nice service and cuisine. We had a lovely time.
traveler, blogger
You can start the day with tea bed delivered by your host at a time that suits you followed by breakfast. When you return from skiing there's afternoon tea and home-made cake.
snowboarding pro-rider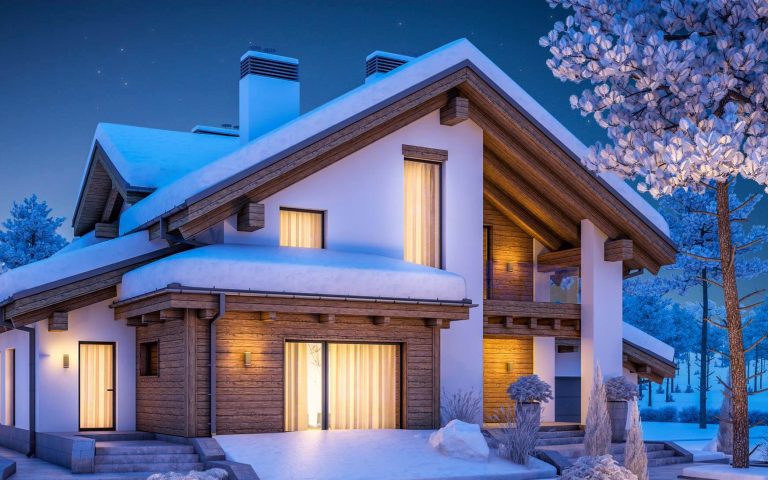 Hoci Airbnb vzniklo v San Franciscu a často sa spája s lacnými alternatívami ubytovania vo veľkých mestách, zdá sa, že takmer rovnako z neho profitujú aj obyvatelia vidieckych oblastí.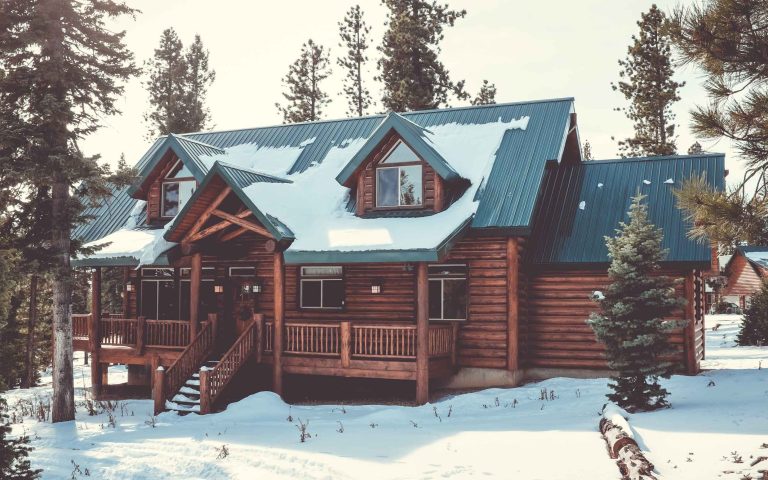 Každý vie, že cestovanie v dvojici je úspornejšie. Ak s niekým cestujete, zdieľanie izby bude lacnejšie ako rezervácia dvoch samostatných izieb. Ak s niekým cestujete služobne, ubytujeme vás na najlepšom mieste v meste.
Čo potrebujete vedieť o plánovaní výletov a aktivít v jednotlivých mestách? Vo väčšine európskych miest máte možnosť bezplatných peších prehliadok. Lurote je lídrom na trhu a o ich prehliadkach som počul dobré veci.
It's safe to book online with us! Get your dream stay in clicks or drop us a line with your questions.